Curly Waterweed - Invasive

Species Information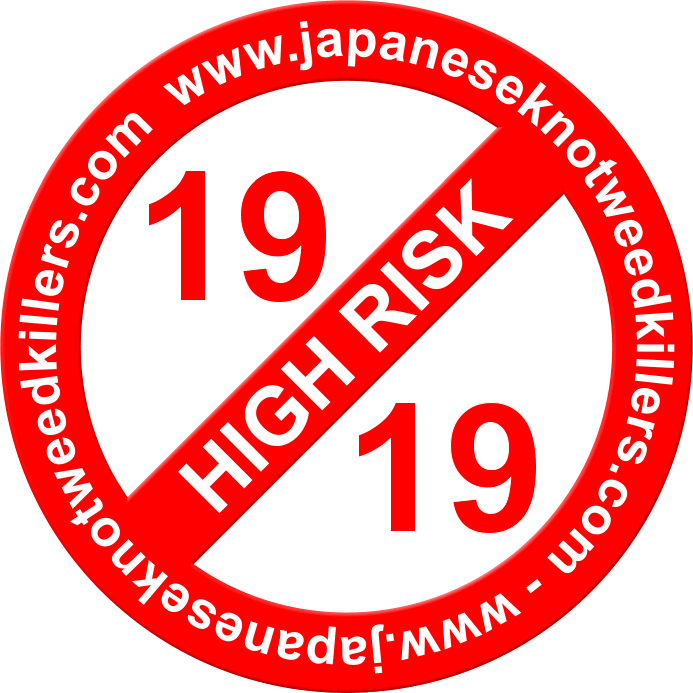 What Is Curly Waterweed - (Lagarosiphon major)?
Habitat: Aquatic, fresh water
Distribution in Ireland: Sparse distribution but locally abundant in some places
Status: Established
Family name: Hydrocharitaceae
Reproduction: All reproduction is by fragmentation or vegetative reproduction. Detached stems, when they sink, root from the nodes and establish new populations
Originally from Southern Africa, where it is regarded as a nuisance weed.
The plant can grow in water up to 6m deep.
Curly waterweed is a perennial, submerged dioecious plant with branched stems and strongly recurved leaves alternate or spiralled or rarely in whorls up the stem, with two rows of fibre-like cells on the margins with > 50 teeth on each side.
It occurs in still or very slow-flowing water, principally in eutrophic, calcareous canals, ponds, lakes and gravel pits.
How To Identify Curly Waterweed?
Leaves: Strongly recurved dark green leaves borne in a spiral arrangement, slight yellow tinge from the underside.
Stem: The long stem is brittle and easily broken (aiding dispersal).
Size: Can grow in water up to 6 metres deep
Curly Waterweed - Lagarosiphon major ID Guide
Lough Corrib Ireland Before Infestation
Lough Corrib Ireland After Infestation
Why Is Curly Waterweed A Problem?
Plant stands produce dense canopy vegetation on the water surface and displaces native species.
In high densities it blocks light from penetrating the water leading to a disturbance in the food web and a decrease in biodiversity.
It interferes with commercial navigation and water-based recreation. It has a negative impact on some native fish species. Native macroinvertebrate community structures are altered.
National Biodiversity Data Centre Ireland - Recognised Invasive Plant Species.
​
There are currently 35 invasive plant species identified as high risk on Ireland's biodiversity control list. Here's the A to Z of plant species included on the list (

updated 2017

)...
Click on a species from the following list to find out more
​
American Skunk-Cabbage

-

Lysichiton americanus

Brazilian Giant-Rhubarb - Gunnera manicata

Broad-Leaved Rush - Juncus planifolius

Cape Pondweed - Aponogeton distachyos

Cord-Grasses - Spartina (all species and hybrids)

Curly Waterweed - Lagarosiphon major

Dwarf Eel-Grass - Zostera japonica

Fanwort - Cabomba caroliniana

Floating Pennywort - Hydrocotyle ranunculoides

Fringed Water-Lily - Nymphoides peltata

Giant Hogweed - Heracleum mantegazzianum

Giant Knotweed - Fallopia sachalinensis

Giant-Rhubarb - Gunnera tinctoria

Giant Salvinia - Salvinia molesta

Himalayan Balsam - Impatiens glandulifera

Himalayan Knotweed - Persicaria wallichii

Hottentot-Fig - Carpobrotus edulis

Japanese Knotweed - Fallopia japonica

Large-Flowered Waterweed - Egeria densa

Mile-a-Minute Weed - Persicaria perfoliata

New Zealand Pigmyweed - Crassula helmsii

Parrots Feather - Myriophyllum aquaticum

Red Alga - Grateloupia doryphora

Rhododendron - Rhododendron ponticum

Salmonberry - Rubus spectabilis

Sea-Buckthorn - Hippophae rhamnoides

Spanish Bluebell - Hyacinthoides hispanica

Three-Cornered Leek - Allium triquetrum

Wakame - Undaria pinnatifida

Water Chestnut - Trapa natans

Water Fern - Azolla filiculoides

Water Lettuce - Pistia stratiotes

Water-Primrose - Ludwigia (all species)

Waterweeds - Elodea (all species)

Wireweed - Sargassum muticum
Non-Native Plant Species identified as High Risk on Ireland's Biodiversity List...
Environment
Terrestrial
Freshwater
Terrestrial
Terrestrial
Marine
Freshwater
Freshwater
Freshwater
Terrestrial
Terrestrial
Terrestrial
Terrestrial
Marine
Terrestrial
Freshwater
Freshwater
Freshwater
Terrestrial
Freshwater
Marine
Risk score
20
19
18
19
18
19
21
20
19
18
18
19
19
20
20
19
20
20
20
18