Curly Waterweed - Invasive

Species Information
What Is Curly Waterweed - (Lagarosiphon major)?
Habitat: Aquatic, fresh water
Distribution in Ireland: Sparse distribution but locally abundant in some places
Status: Established
Family name: Hydrocharitaceae
Reproduction: All reproduction is by fragmentation or vegetative reproduction. Detached stems, when they sink, root from the nodes and establish new populations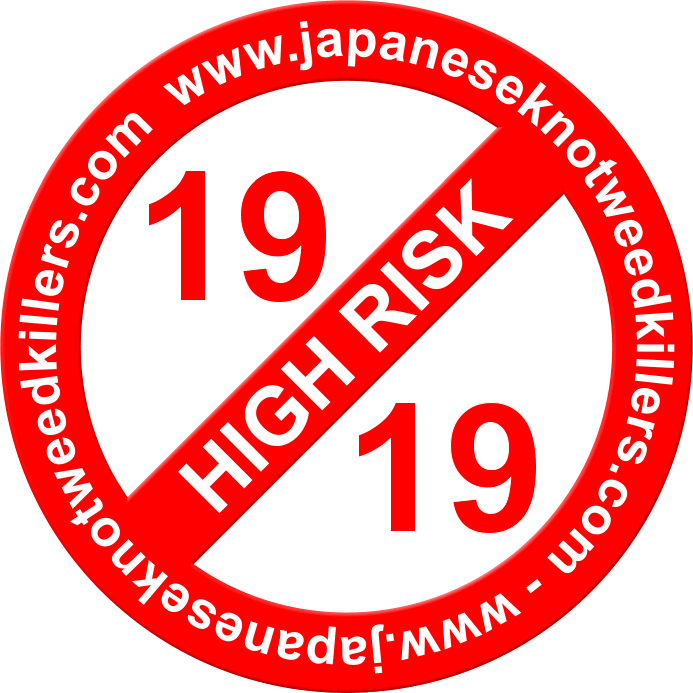 Originally from Southern Africa, where it is regarded as a nuisance weed.
The plant can grow in water up to 6m deep.
Curly waterweed is a perennial, submerged dioecious plant with branched stems and strongly recurved leaves alternate or spiralled or rarely in whorls up the stem, with two rows of fibre-like cells on the margins with > 50 teeth on each side.
It occurs in still or very slow-flowing water, principally in eutrophic, calcareous canals, ponds, lakes and gravel pits.
How To Identify Curly Waterweed?
Leaves: Strongly recurved dark green leaves borne in a spiral arrangement, slight yellow tinge from the underside.
Stem: The long stem is brittle and easily broken (aiding dispersal).
Size: Can grow in water up to 6 metres deep
Curly Waterweed - Lagarosiphon major ID Guide
Lough Corrib Ireland Before Infestation
Lough Corrib Ireland After Infestation
Why Is Curly Waterweed A Problem?
Plant stands produce dense canopy vegetation on the water surface and displaces native species.
In high densities it blocks light from penetrating the water leading to a disturbance in the food web and a decrease in biodiversity.
It interferes with commercial navigation and water-based recreation. It has a negative impact on some native fish species. Native macroinvertebrate community structures are altered.
National Biodiversity Data Centre Ireland - Recognised Invasive Plant Species.
​
There are currently 35 invasive plant species identified as high risk on Ireland's biodiversity control list. Here's the A to Z of plant species included on the list (

updated 2017

)...
Click on a species from the following list to find out more
​
Red Alga - Grateloupia doryphora

Waterweeds - Elodea (all species)