Himalayan knotweed - Invasive Weed Information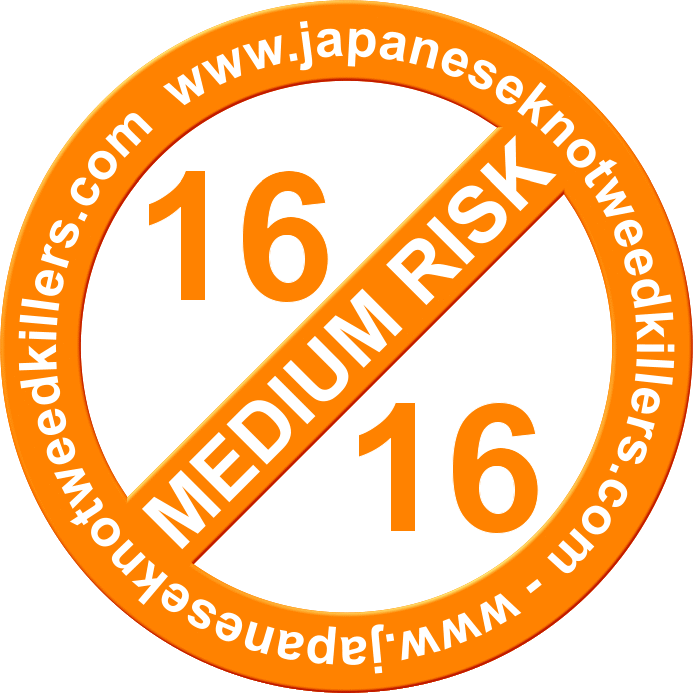 What Is Himalayan Knotweed - (Persicaria wallichii)?
Habitat: Terrestrial
Distribution in Ireland: Scattered but locally abundant in many places
Status: Established
Family name: Polygonacea
Reproduction: Spreads by rhizomes and vegetative propagation
Originally introduced as an ornamental garden plant. First recorded in cultivation in 1900 and by 1917 had spread to the wild. Usually found in abandoned gardens and areas where garden waste has been dumped, e.g. roadsides.
Himalayan Knotweed Flowers
How To Identify Himalayan Knotweed?
Colour: Large lanceolate type leaf often with a reddish mid-rib
Flower: Small white flower
Stem: Bamboo-like stem with red nodes
Size: Can grow up to 2 metres
Himalayan Knotweed - Persicaria wallichii ID Guide
Why Is Himalayan Knotweed A Problem?
Can form dense stands that outcompete native species.Die back in the winter can leave areas vulnerable to erosion.
​
Displaces native species by forming dense stands up to 2m tall and reducing availability of nutrients in the soil. Can reduce the quality of fish and wildlife habitat in riparian areas.
​
Cutting of the plant without proper site management could cause the plant to spread further.
​
​
Click on a species from the following list to find out more regarding non-native species subject to restrictions under Regulations 49 and 50.
​